[h1]How do you get your message, products, and brand in front of your customers and prospects?[/h1]
[h4]It used to be one of the greatest challenges for sales staff and business owners. Today, it's a different picture. You can now reach, engage, and inspire your customers and prospects using a single and powerful tool – video.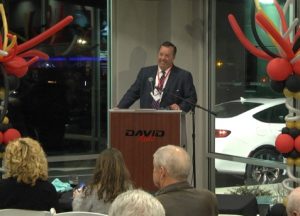 Video marketing has quickly become one of the smartest, quickest, and most cost-effective ways to reach your audience.
At Valley Creek Productions, we can help you harness the power of video to impact your customers, prospects, and most importantly, your bottom line.
Let us show your business in the best possible light…from every angle
Contact us today for your consultation!
[/h4]
[callout font_size="20px" style="coolblue"]Solutions focused on the big picture – your success.[/callout]
[callout font_size="20px" style="coolblue"]With our corporate and promotional video services you can always choose what you need.[/callout]
[one_half]
[h3]Professional videography[/h3]
[check_list][list_item]Experienced and skilled professional videographers. Our team of experienced videographers is why we were voted one of the top three videographers on Philly Hot List. [/list_item]
[list_item]State-of-the-art equipment. We utilize high-definition cameras including drones and professional grade lighting and audio recording to generate the highest possible footage.[/list_item]
[list_item]Formats to suit the unique needs of your business. We can provide standard digital formats ideal for corporate media distribution, websites, training videos, advertisements, or commercial production. [/list_item]
[/check_list]
[/one_half]
[one_half_last]
[h3]Digital Video Editing & Integration[/h3][check_list]
[list_item]Exceptional video content. Our video content is captured and edited into segments to provide easy access and viewing.[/list_item]
[list_item]A range of media solutions. From event highlights, to trailers, and demos and marketing packages, we can help you get your message out in the best possible way. We also offer full event segments that integrate PowerPoint content and graphic materials.[/list_item]
[list_item]Distribution experience. We have the knowledge and expertise to assist with all aspects of online and offline distribution, including music licensing, website distribution, and DVD/Blu-Ray authoring and duplication.[/list_item][/check_list]
[/one_half_last]
[callout font_size="20px" style="coolblue"]]If you're looking to promote your company, product, or event, Valley Creek Productions can create the high-quality video you need – without the production.[/callout]
[testimonial_wrap]
[testimonial]Thanks for the great job on the DVD. You've been very helpful in providing tips and helping us reach our objective for this project. We will definitely keep you in mind for future projects. [client_name]Betsy,Marketing Manager, Firestone Metal Products[/client_name][/testimonial]
[testimonial]The footage was exactly what we were looking for, great job! Our manager is very happy with it. [client_name]Shannon, Lehigh Valley Mall[/client_name][/testimonial]
[testimonial]Very professional and hard working team! Took the time to understand our business, goals, and deadline. Solid results were put on our desk as per the plan. Their concept of filming our event, to the actual finished promotional video, was beautifully edited. Our message was broadcast with extreme clarity to our customers and donors . The final video production was right on target for the "feel good" factor. IMPRESSIVE AND HIGHLY RECOMMEND![client_name]Linda, Bark in the Park[/client_name][/testimonial]
[/testimonial_wrap]
According to a 2016 article in USA Today if you are trying to get your website ranked higher in Google, content is key. Video stands a much higher chance of ranking on the first page of Google results than a website.  Let us produce a professional video that can showcase your product or service and make you stand out from the pack.
Here's how:
Engage: First, we'll sit down with you and identify the goals of the shoot and the end product. At Valley Productions, a happy result is never limited to a pretty video. We'll work hard and smart to deliver video that performs. 

Create: After thorough preparation, we'll shoot your video or capture your event with a fresh and uncompromising eye. We have backup equipment, TelePrompTers and relationships with other creatives to ensure that the only number you'll ever need is ours.

Amaze: Ask any director the secret to great film and you'll receive the same answer: great editing. Our dedicated post-production staff speeds the process while keeping a close eye on every detail. 
Our company is big enough to serve you but small enough to know you. Some videographers work alone, limiting their shooting capabilities and leading to long waits for edits and final videos. Others are national providers with banks of sales reps but no videographers; only a list of contractors that pump out your project and then dump it on inexperienced editors, often interns. Our small in house team prepares all corporate proposals and reviews every second of footage; and our in-house editor helps your product pop.
[callout1]Our clients include some of these well known businesses and organizations[/callout1]
[one_third]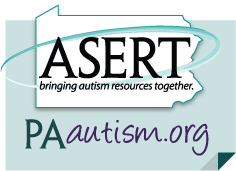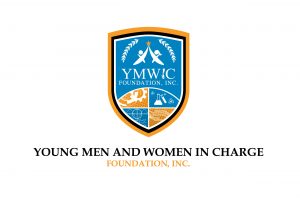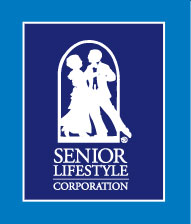 [/one_third]
[one_third]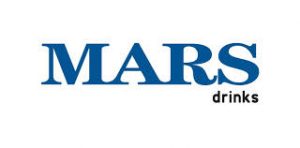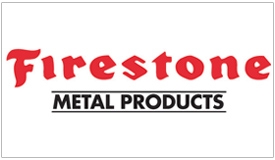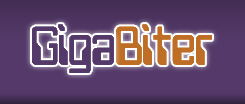 [one_third_last]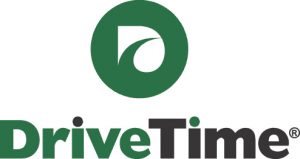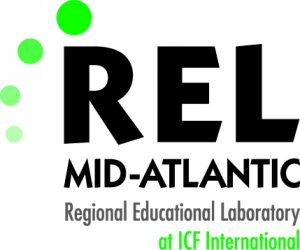 [/one_third_last]